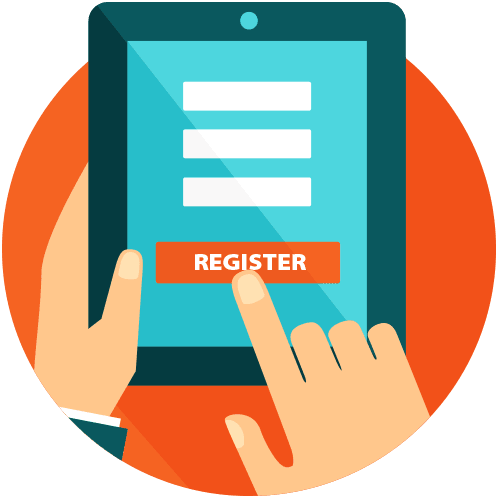 SIGN UP
Sign-up or call us for a US address to ship your packages to. It is absolutely free and easy to do.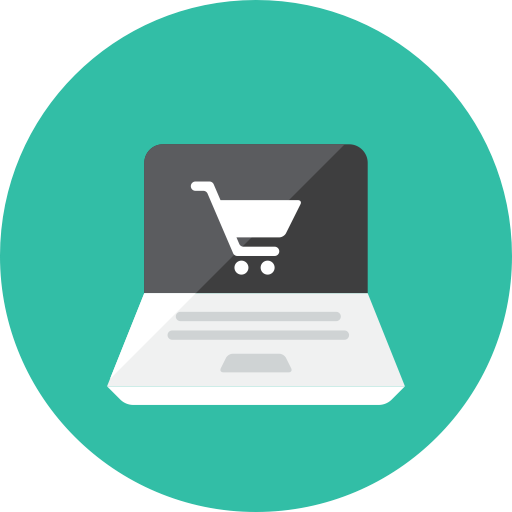 SHOP ONLINE
Shop on Amazon, eBay, Fashionnova or any of your favourite online stores. Just send your packages to our US address.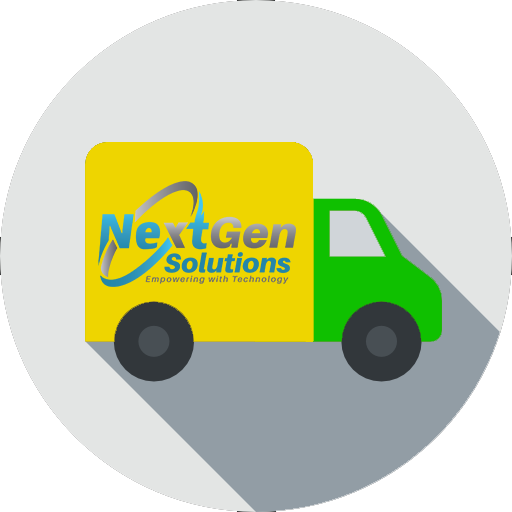 NEXTGEN DELIVERS
Sit back and relax while we collect your package in Miami, ship it over, process through customs and deliver to you!